Drama Kids is the leading Franchise that offers children's drama classes worldwide. Invest from £7,995* to open your very own Academy and become your own boss.
Lucrative Earning Potential
Take advantage of the high earning potential that comes with owning a Drama Kids Academy, while making a positive impact in the lives of children.
Experience the freedom of being your own boss, and the flexibility to manage your business on your terms.
Low-Risk Investment Guaranteed Success
Start your entrepreneurial journey with confidence as we offer a low-risk and cost-effective way to own a business in a booming industry.
Trust us, we have the numbers:
Proven success around the world
Academies operating in over 38 countries.
With over 40 years' industry experience.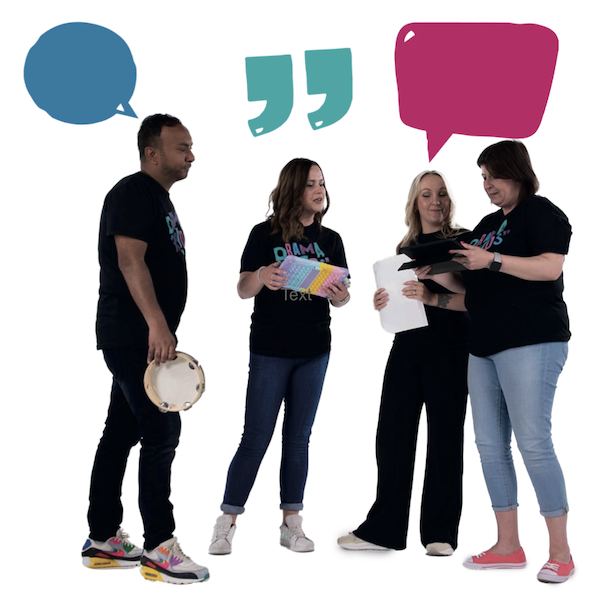 What does it take to be a Drama Kids franchisee?
At Drama Kids, we welcome franchisees from a range of backgrounds and experiences. You don't need to have a drama, education, or business background to succeed with us. We provide comprehensive training and ongoing support to help you thrive in your academy.
With Drama Kids, you have the unique opportunity to enrich children's lives through a successful drama education concept, while receiving comprehensive support and benefiting from the power of our recognised brand.
"It's the best decision I've made joining the Drama Kids franchise"
"We get fantastic business support alongside a unique curriculum which is so much fun to teach. We are lucky to have a network full of ideas to always continue growing our business. It also allows me to have a good work/life balance, being able to raise a family and do a job I love. Working with the students is the highlight of each day, seeing them grow in confidence over the years is so rewarding."
Katie Anderson - Principal, Gloucestershire.
"I have been Principal for 10 years now. Before this I was a teacher at the academy for 2 years. Every year feels fresh and exciting as ever, with updates to the classes and welcoming new faces. I still teach students now from when I first started and it's been special seeing them grow. Our TA used to be a student too, as she's never wanted to leave. It really feels like a family."
Andréa Wright - Principal, St. Helens & North Cheshire
"Being a franchisee for Drama Kids means I can support my family by doing what I love! Nurturing children, helping them grow and develop in confidence and creativity. Building long-term bonds with them and their families.
Our inspiring curriculum still excites me after 16 years of teaching. Support from the Head Office team is outstanding: ongoing training in running a business, alongside building and teaching successful classes. Most importantly they listen to and value my thoughts and opinions."
Caryn Walton-Binns - Principal, York
"Being a Drama Kids Franchisee means I get to run my own business and build my career,  whist being part of a positive network of like-minded and supportive colleagues. All who believe in and deliver the Drama Kids ethos of, developing confidence, communication and creativity in every child that attends our classes each week!
It really is the most rewarding job!"
Louise Parsons - Principal, Cardiff West & Vale
Find out about the latest opportunities
Sign up to our newsletter